Why you should hire a Photo Booth for your wedding in Portugal
Coming to Portugal for a destination wedding? Congrats! You've made an excellent choice. While your hands might be full right now, picking out the venue, the food, the music, send out the invites to family and friends, we are absolutely sure you'll have a great (and memorable!) time here. Which is precisely why you need to focus on how you and your guests will capture that moment. And here's what we propose: a photo booth.
There are several reasons why you should hire a Photo Booth for your Portugal wedding. But the strongest one is clear: your family and friends. After all, if your friends are going to the trouble of travelling and staying a few days abroad just for you, don't they deserve to have fun memories and souvenirs? And here's where the Photo Booth comes in.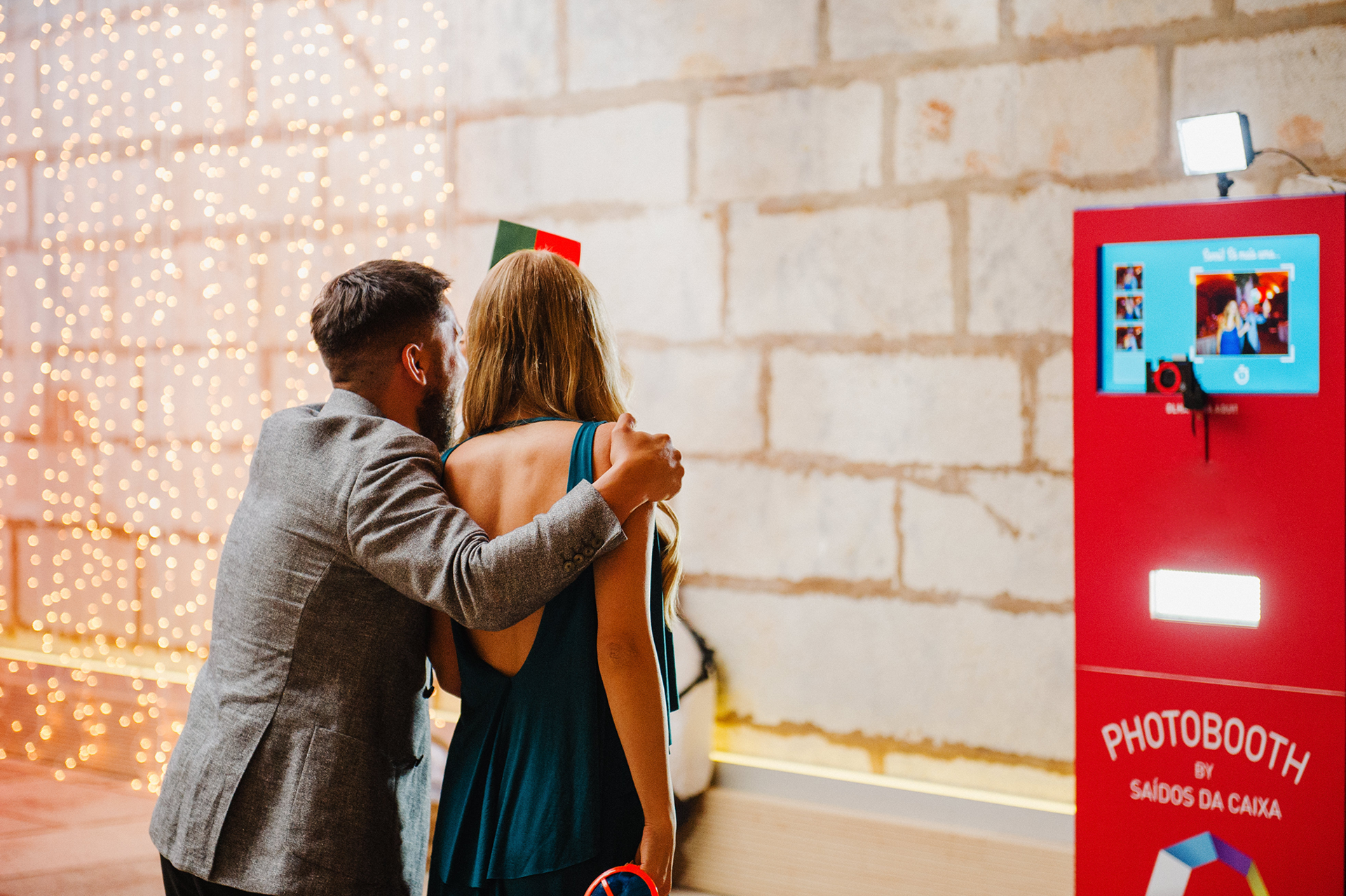 Photo Booth polaroid pictures work "on the go" - which is to say, your friends can get their photo right away. Even if they have to catch a flight back home in a few hours, there's a funny souvenir they can travel back with. Also, while we're at it: if most of your guests are struggling with their baggage allowance... A photo will fit into just about any bag or hand luggage. You might think it's a silly detail, but your bridesmaids will thank you for it!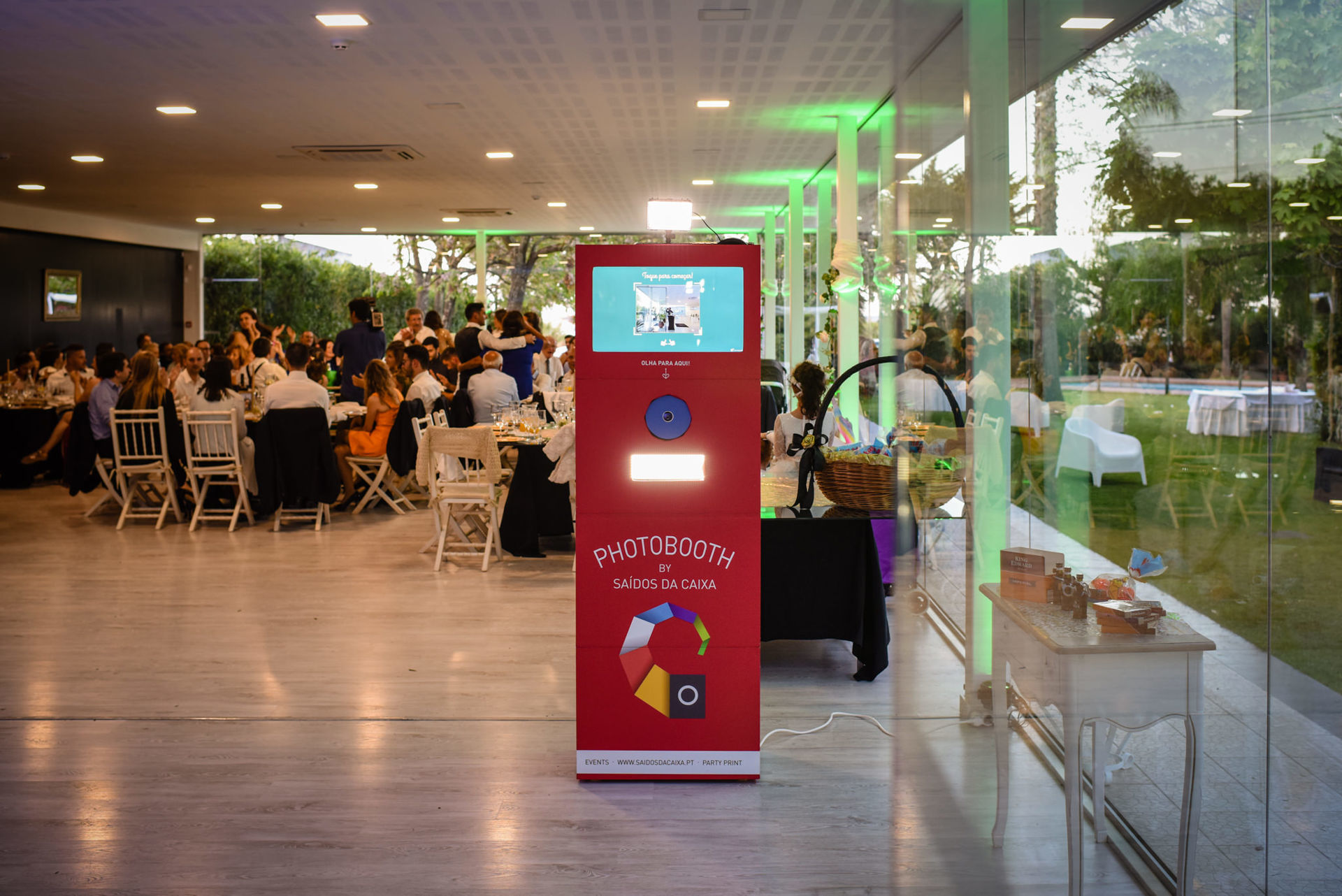 Apart from these practicalities, there's something else we need to highlight about renting a Photo Booth for your wedding. Since it's a wedding, most of your guests – unless you ask them not to – will be wearing formal attire. This means wedding photos often end up looking too formal or even too corporate. Yet this will not happen with a Photo Booth, whose purpose is to capture fun, authentic photos in which people pose as they feel like. Even the most camera-shy of your friends will enjoy a group photo.
Hiring a photo booth for your wedding in Portugal is a present you give to your guests. They'll enjoy it, have fun with it and, hopefully, take home some great memories.