5 Reasons Why Everyone Loves Photo Booths at Weddings & Events
When planning your wedding in Portugal, you might be wondering whether a Photo Booth rental is worth it. We may be a little biased here, but the answer is an astounding YES! Photo Booths are a great addition to weddings and corporate events, and here's why:
Entertainment. Beyond taking photos, Photo Booths can easily become a fun activity to have at your reception. People can gather round the Booth, socialise, take pictures together and have fun with the props. We have yet to see someone coming out of the Booth without a smile on their faces.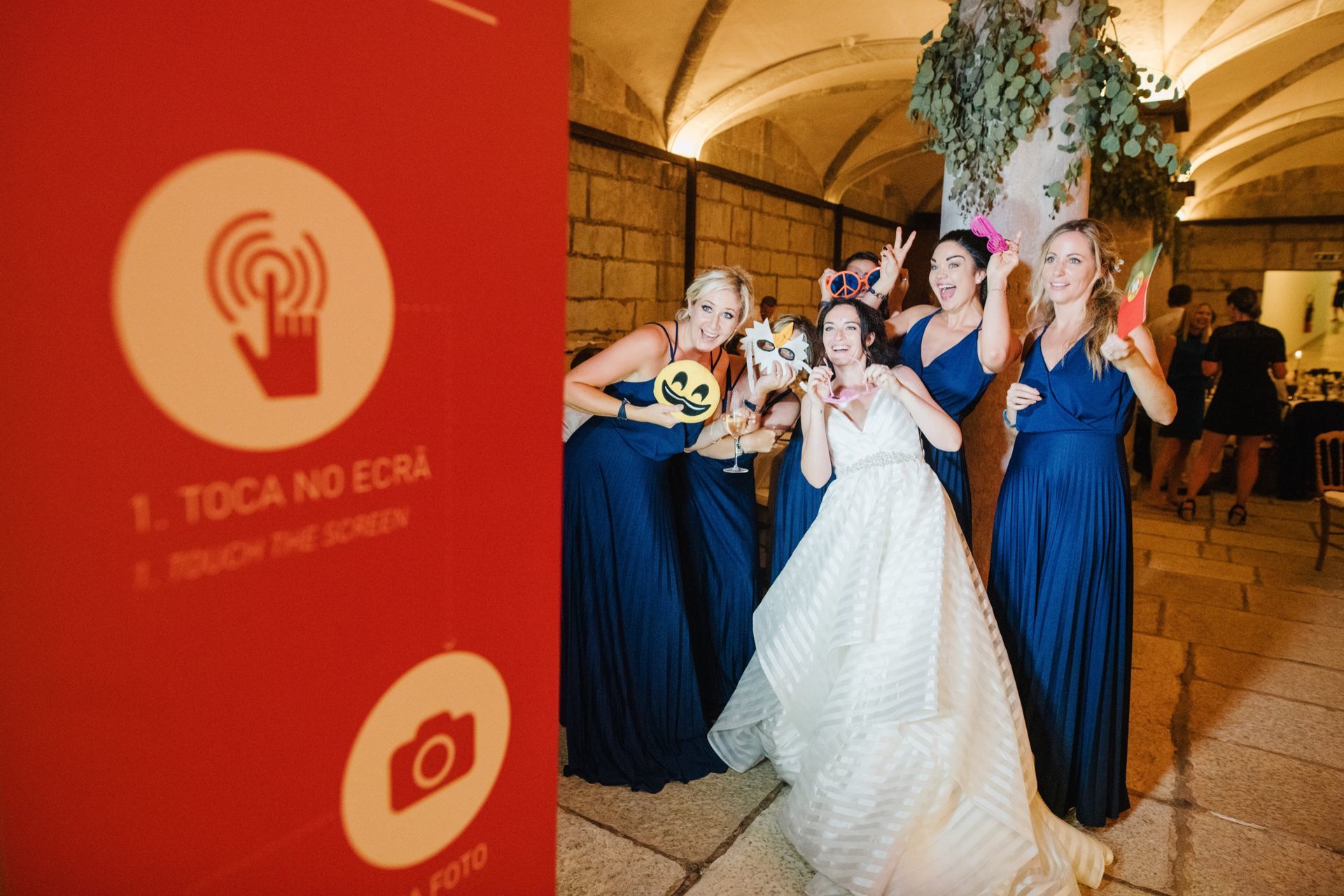 A custom souvenir. Your friends and family can take their photos home as a souvenir! People always like to keep a photo with their date or with their group of friends, so you'll give them just that. Plus, some of the guests will share their photos on social media during the wedding itself – who knows if you'll be #trending?


It's fun for the little ones and for the adults too. A Photo Booth is one of those things everyone at the wedding will enjoy, unlike, say, an open bar or children's area. Adults will set their careless side free, while children will enjoy taking pictures of themselves with everything they can get their hands on.

No two Photo Booths are created equal. Photo Booth rentals may be quite common these days, but they can all be different. Step up your props game or incorporate the wedding theme into the booth to have a distinctive background and make your Photo Booth different from everyone else's.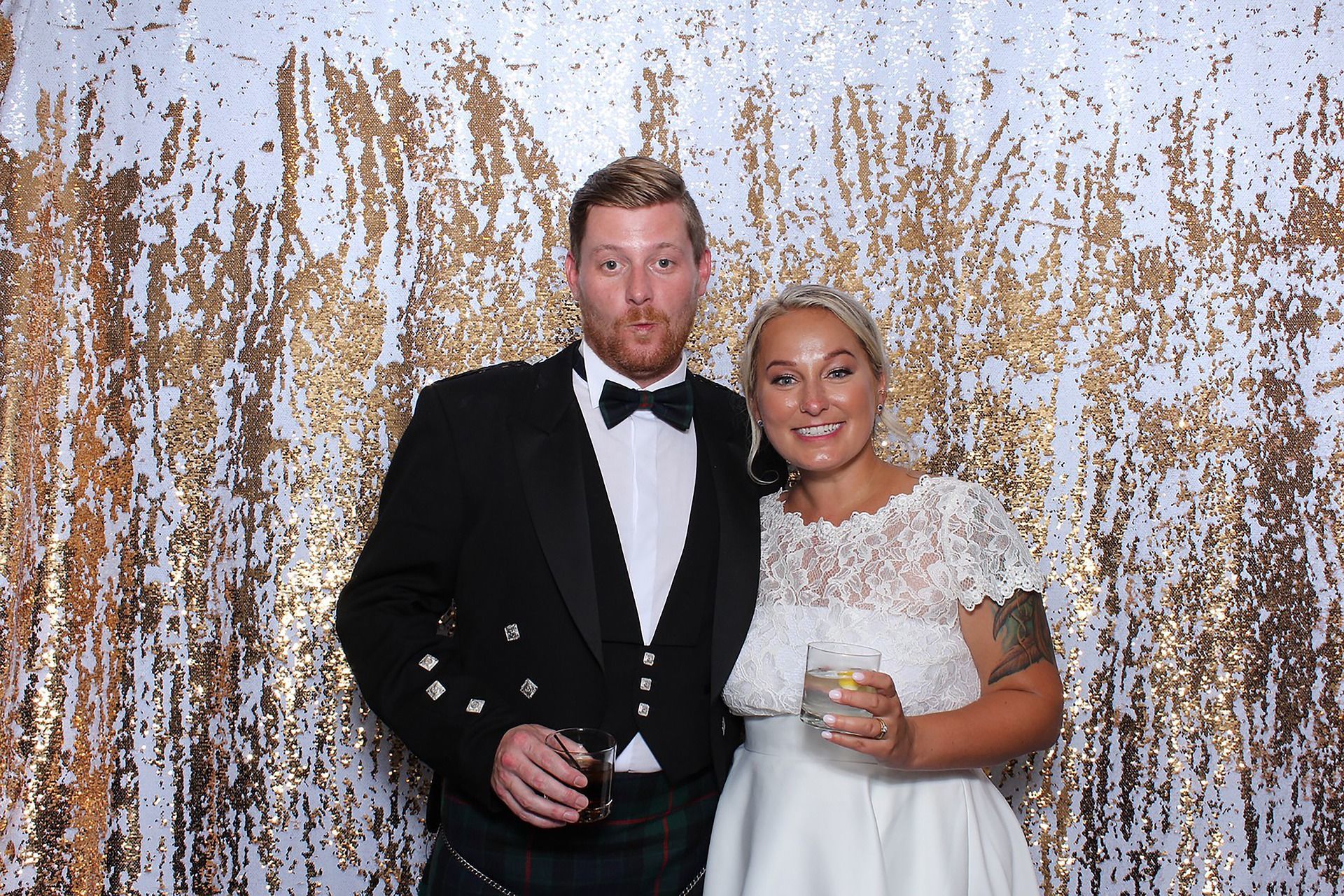 Image by Clear Choice Photo Booth from Pixabay
It's an ice-breaker. Taking silly pictures and having fun with the Photo Booth is an excellent ice-breaker for guests who don't know each other that well or haven't seen each other in a while. Family members who didn't always get along, old flames… you get the picture. It could all get very awkward, but not when you're laughing with each other!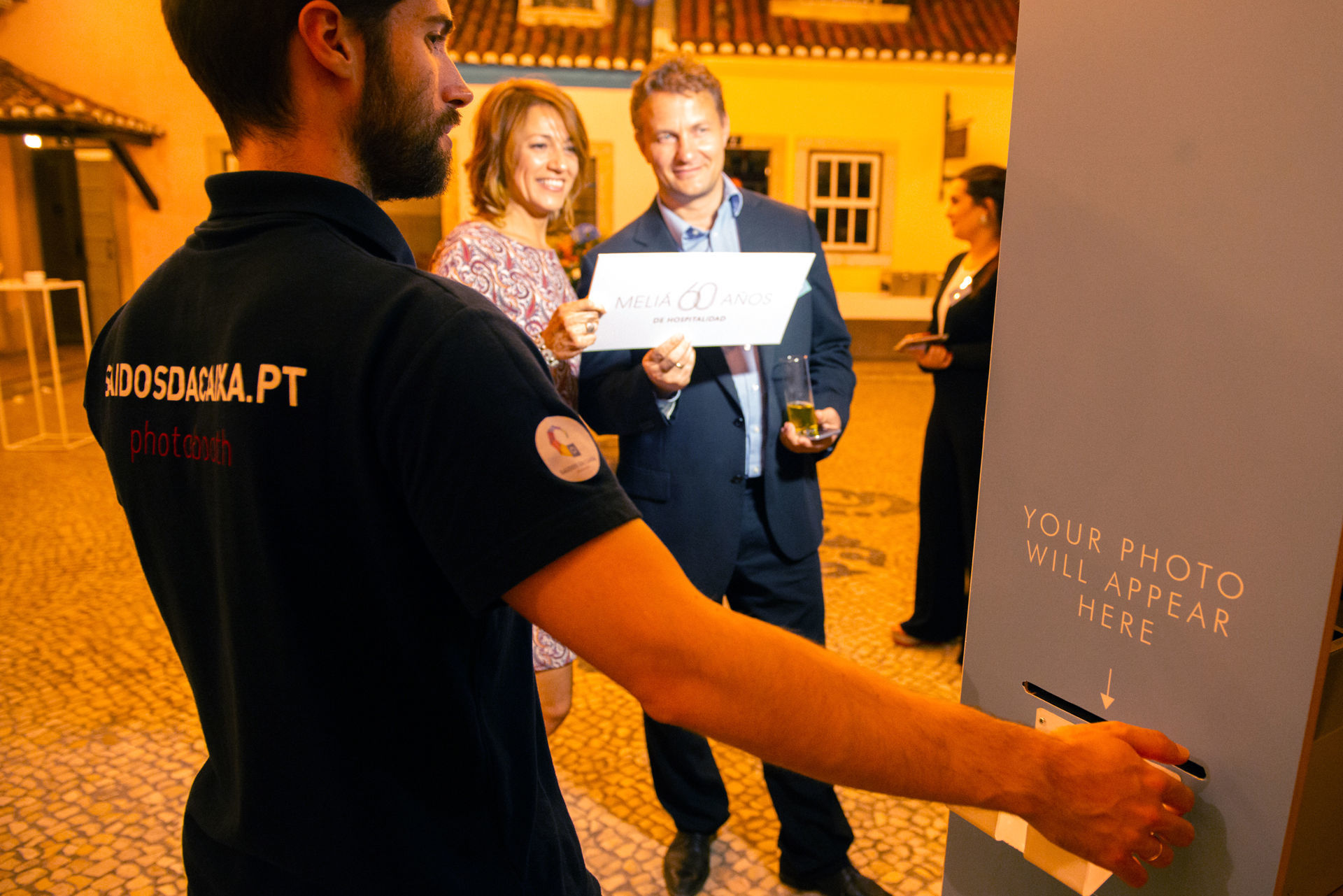 Event in Pateo Alfacinha (Lisbon)
So, if you're wondering about a Photo Booth rental for an event… don't think twice!